About Nick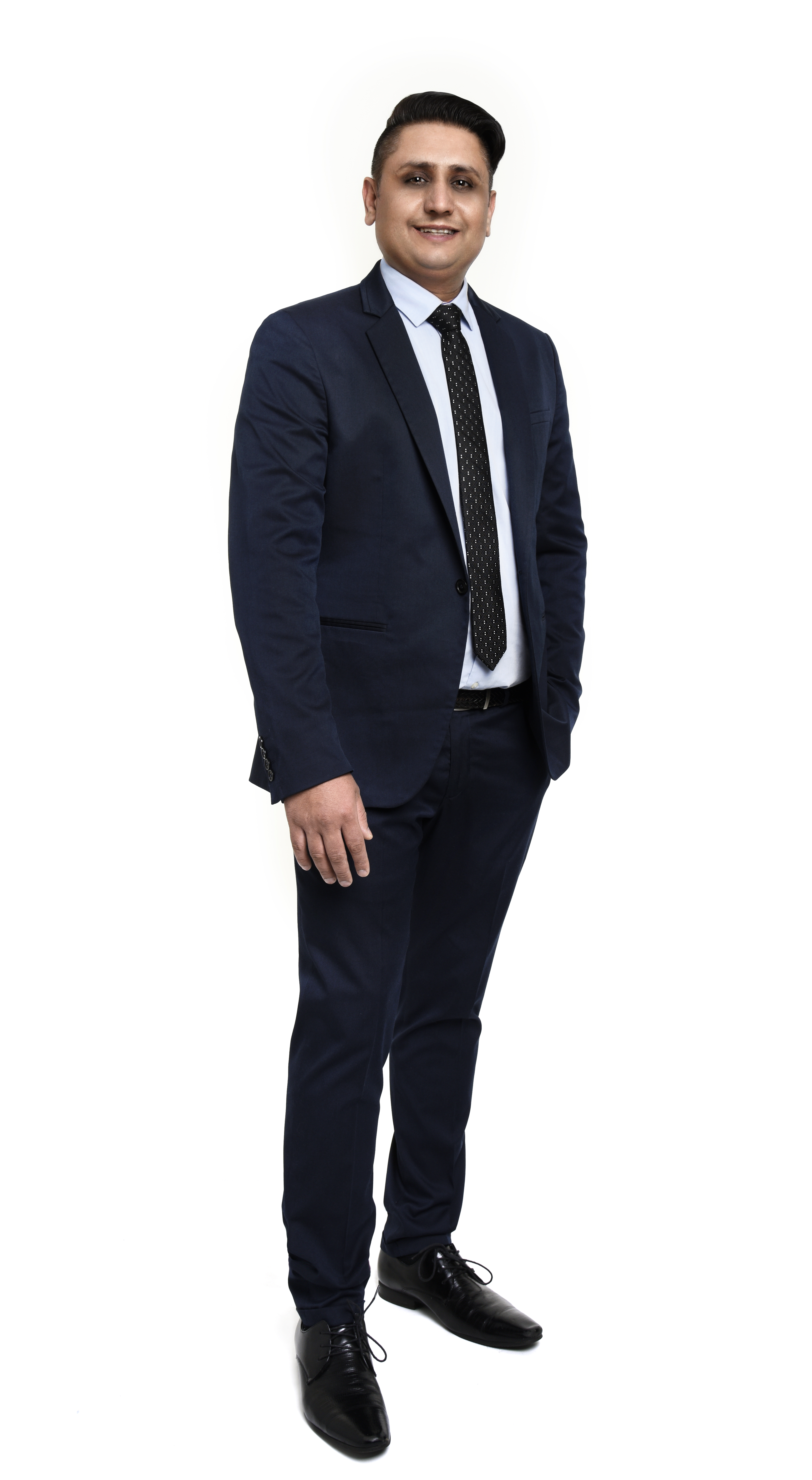 I specialize in helping people buy and sell real estate all around Vancouver's Lower Mainland. I
believe buying a home is more than just a business transaction, it can be an emotional
experience that's easier to go through with a friendly face by your side. My approach is different
than other REALTORS® because I put the person first and pride myself in making sure my
clients are comfortable at every step.
Even though I sell all around the Lower Mainland my main focus remains North Delta, an area I
am proud to call home. I don't just sell houses here, I'm a homeowner myself so I understand
every part of the city and can help you find exactly what you're looking for. I'm passionate about
my community and remain heavily involved in neighbourhood programs, even starting a charity
of my own in the city. I'm a family man and a business owner, so I can relate to what my clients
are going through when they decide to buy or sell a home.
Real estate is my passion and with the support of my amazing team there is no deal too big or
too small for us to handle.
Call Today For a Free In-Person Consultation